medical technology
in particular, the flexible shaft is an important component part in the implementation of technical requirements. Equipment is used in surgery, gastroscopy, traumatology, laparoscopy and endoscopy whose construction could only be realised by implementing flexible shafts.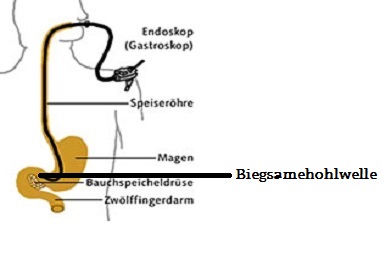 The equipment includes flexible intramedullary reamers, flexible screwdrivers, flexible drills and cutters, biopsy forceps, endoscopes and endoscopic accessories.
They can be used to transmit movements and forces even in complicated procedures. By feeding cables and fibre optics through the hollow shafts, surgeons are provided additional options by being able to supply electricity and laser beams to parts of the body being operated on.